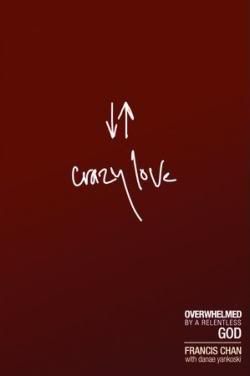 Crazy Love. I finally read the book. And after the Bible this is my favorite book. One of the biggest things God used thru this book was realizing, "these choices and decisions I make, are they for MY glory....or for GOD's"?? I love how Francis Chan isn't afraid to speak the truth and convict people. He doesn't dress what needs to told up so people can still feel comfortable where they are in life. Or complacent. We should always be changing and becoming more and more like Christ.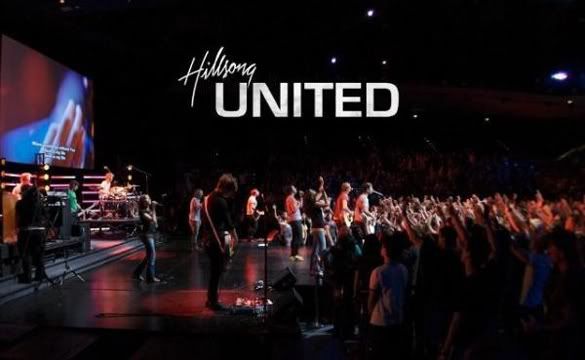 I've known about Hillsong for a while (thanks to my brother's iPod) but never really liked them. I started listening to them a LOT more recently and I LOVE IT!!!!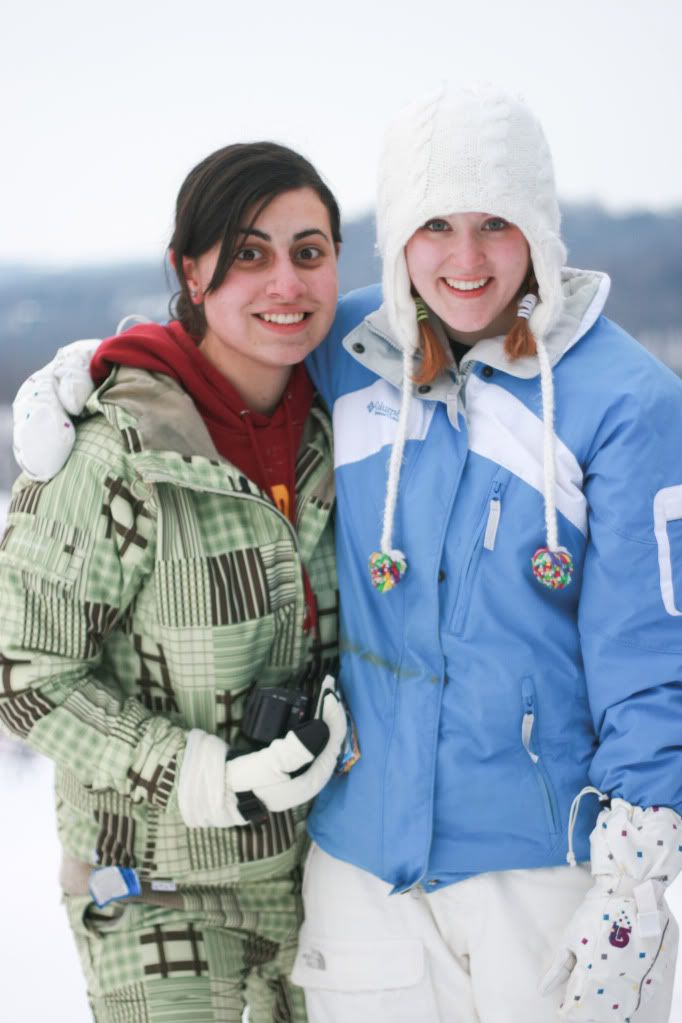 Snowboarding season is coming to an end. Sadly. But on the other hand it means spring is coming. Until next year my friend Katie Jones.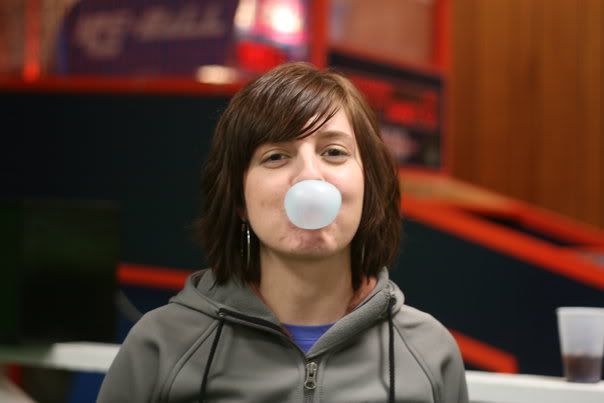 Some people can blow bubbles with gum and some can't. She can.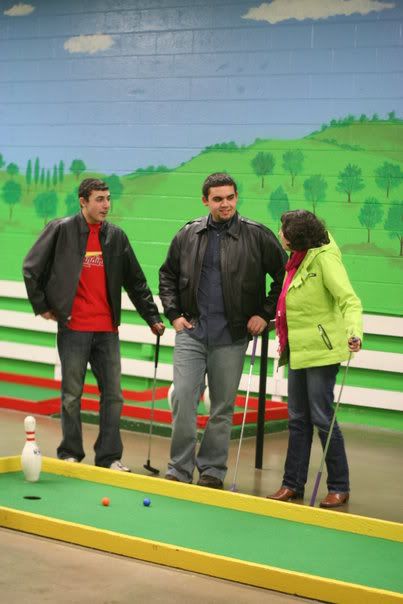 Lisa lecturing the boys, about what I'm not sure. What a beautiful background.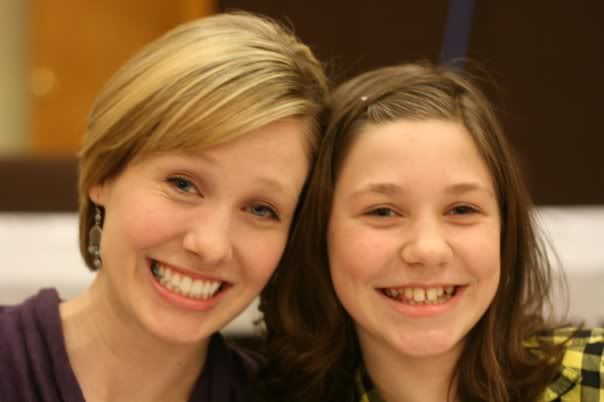 Hellooooooooooo Hoffy ladies. Your expressions are priceless.
The countdown is on. SPRING IS COMING SOON.