Butterfly kisses after bedtime prayer
Sticking little white flowers all up in her hair
Walk beside the pony daddy its my first ride
I know the cake looks funny daddy but I sure tried
With all that I've done wrong I must have done something right
To deserve her hug every morning and butterfly kisses at night
-Butterfly Kisses, Bob Carlisle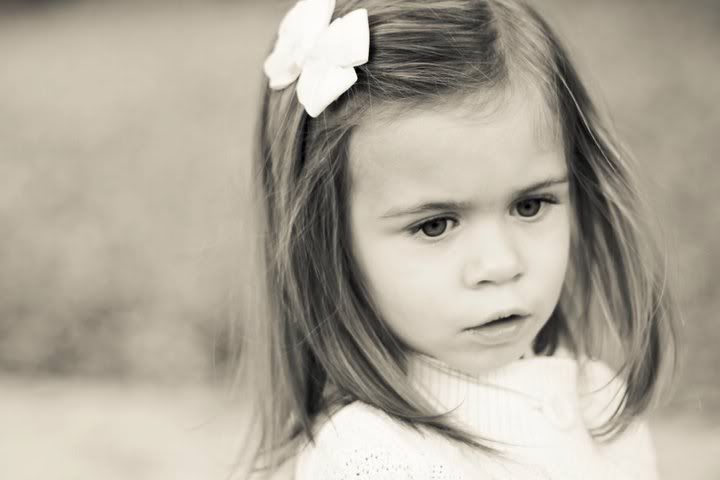 She's Adalyn. She's two. And she is Bill & Kirsten's little girl.


Her faces are priceless and she has the cutest toothy smile. She loves her dogs and reading books. Green is prounced "Geeeen"! She calls my sister Anna...."Nana". And she's pretty adorable.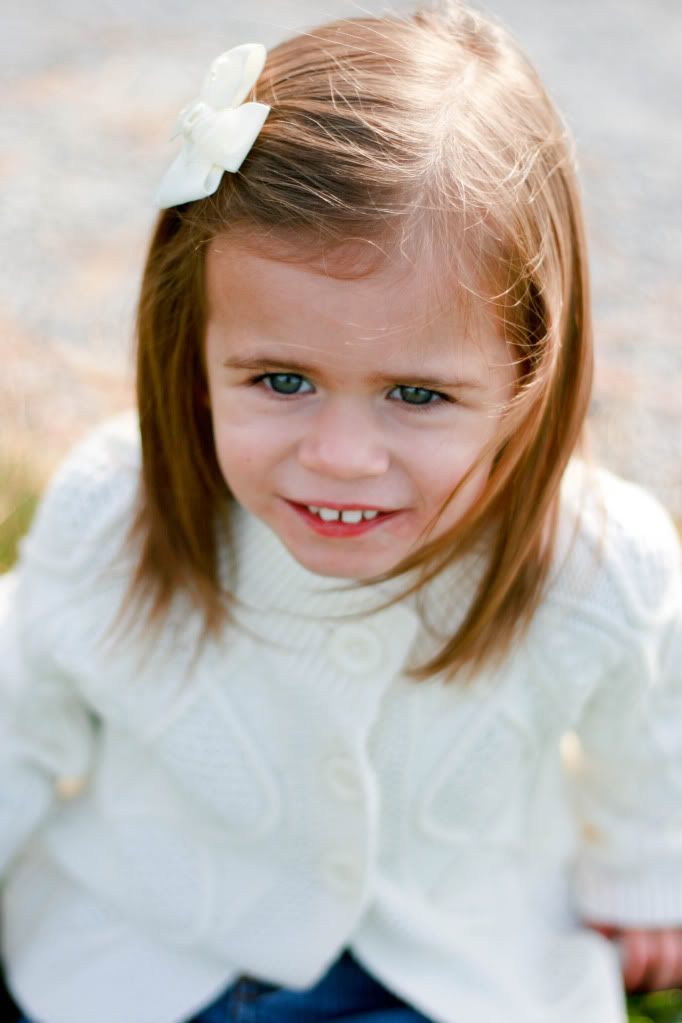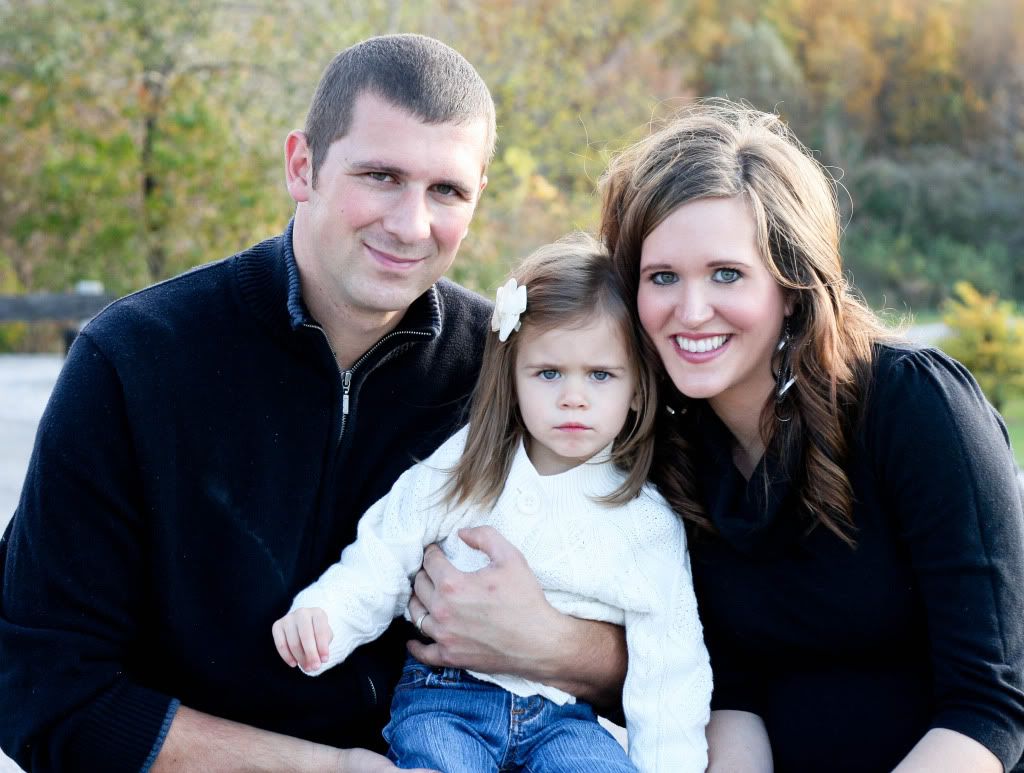 This is my absolute favorite picture. I love the Novaks.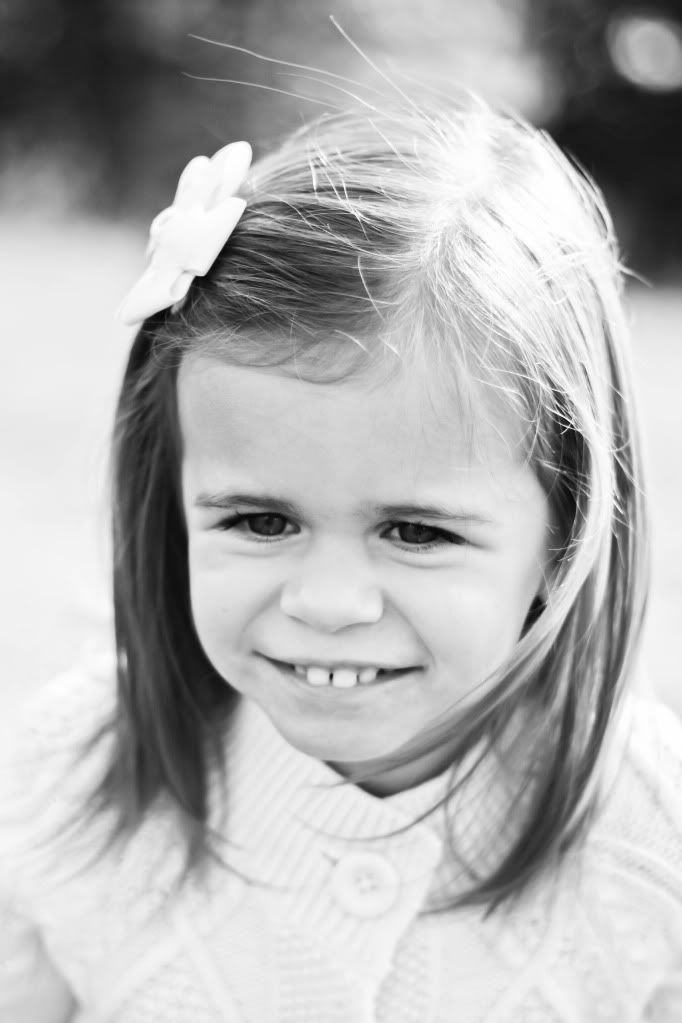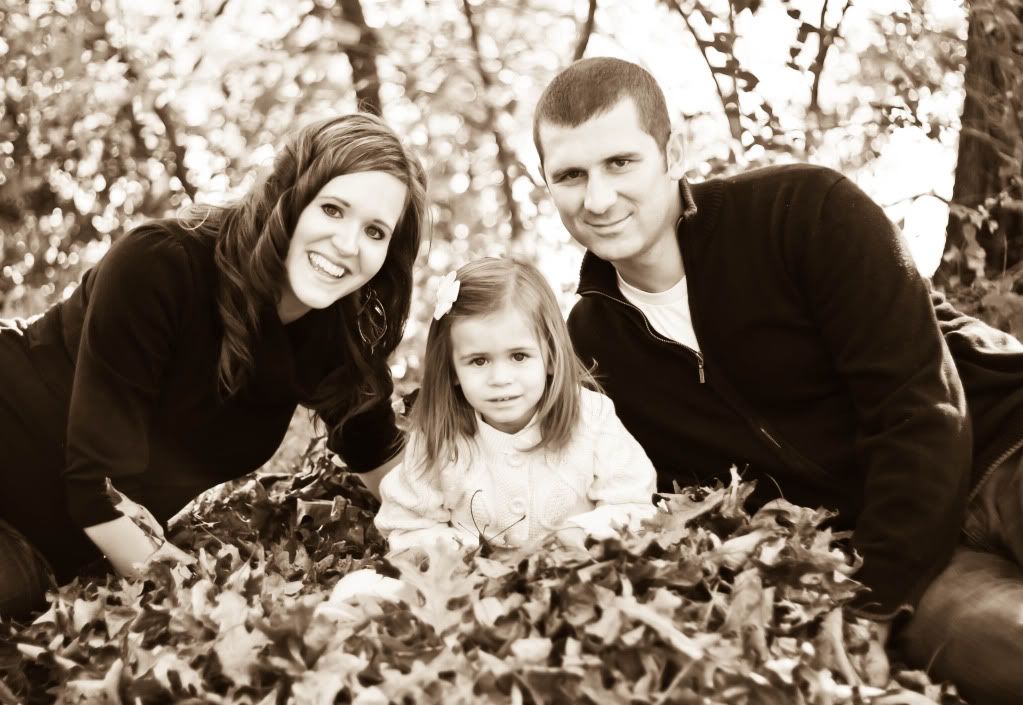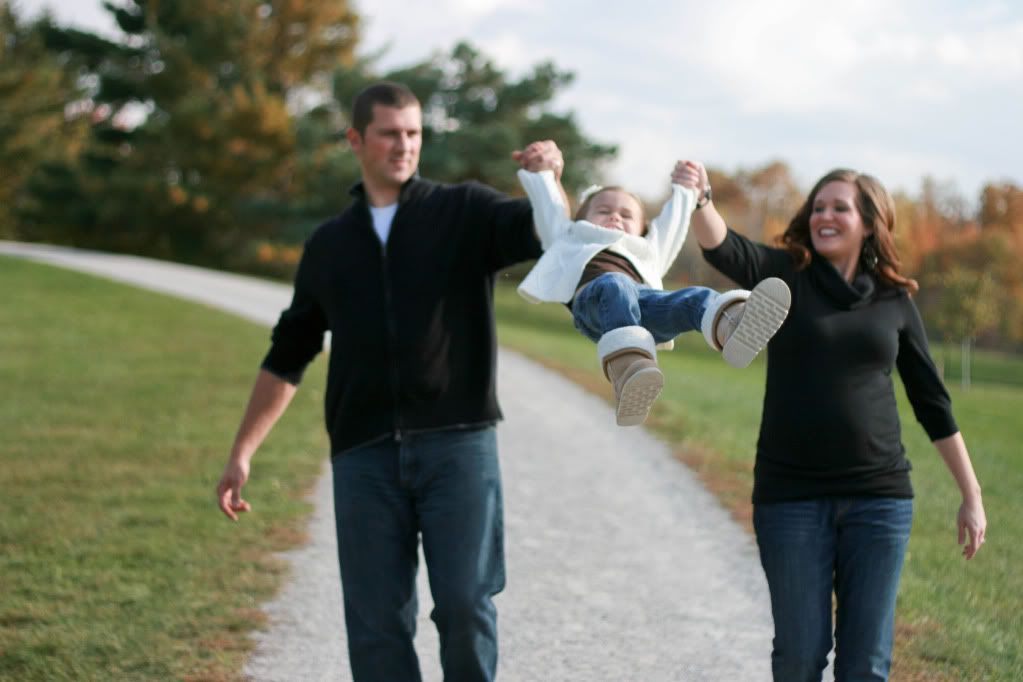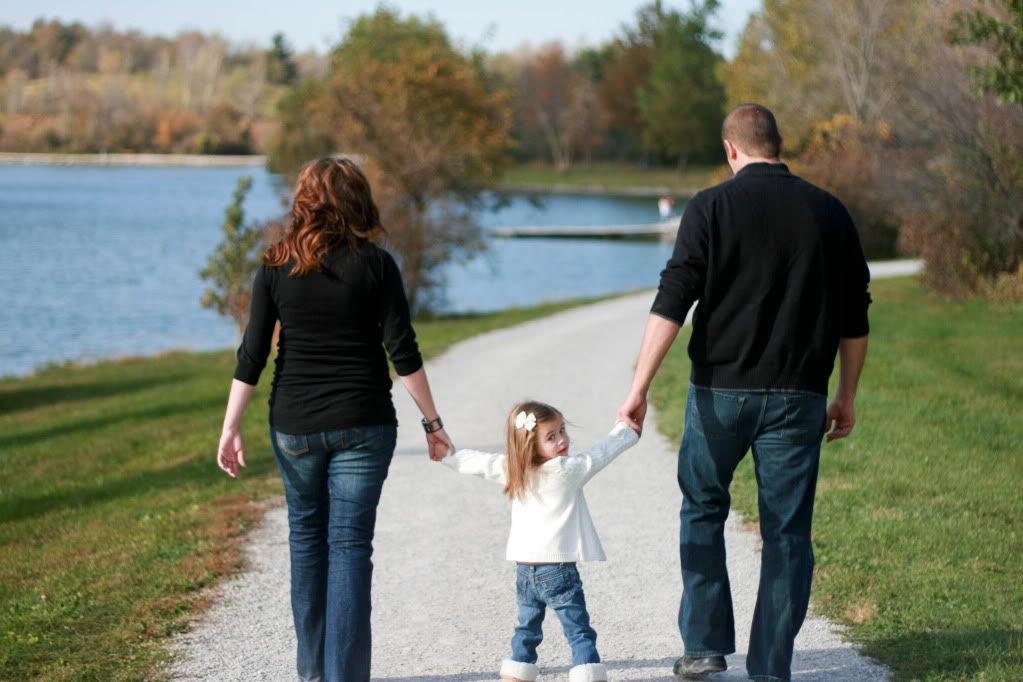 Thanks for the fun afternoon, taking me back to the park so I could get the keys out of my trunk when the car was LOCKED......and Kirsten you make the BEST. DINNERS. EVER.