I'm still here. I'm still alive. And spring spring spring is HERE. I AM SO PUMPED. So very excited. Heavy jackets are being put away, flats are being pulled out as well as sandals and I'm wearing shorts again. Mmmm yeah.
First wedding of the year (thank you to the photographer Nathan Bluedorn for the amazing pictures) and there is my baby brother dressed in his nice suit with that stunning blue shirt. He's such a stud muffin.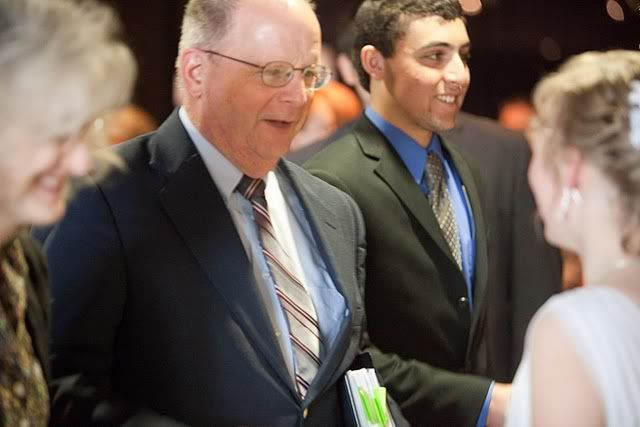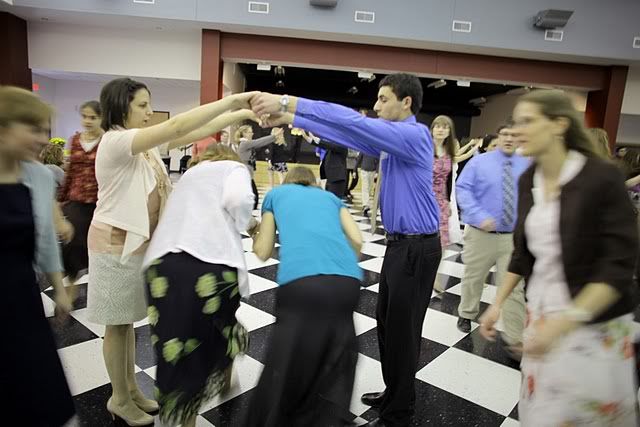 I'm SO SO excited to take my brothers high school senior pictures this weekend. I told him we were going out to dinner after and I was treating him, and he said: "oh good, nice". Haha.
________________________

"If you only knew how much God treasured you. I have never thought much of that. I have thought a lot about my treasures in God. But God treasures ME?" -Pastor Chuck Smith