Katie. My very first Senior Photo Shoot. And it couldn't have gone better.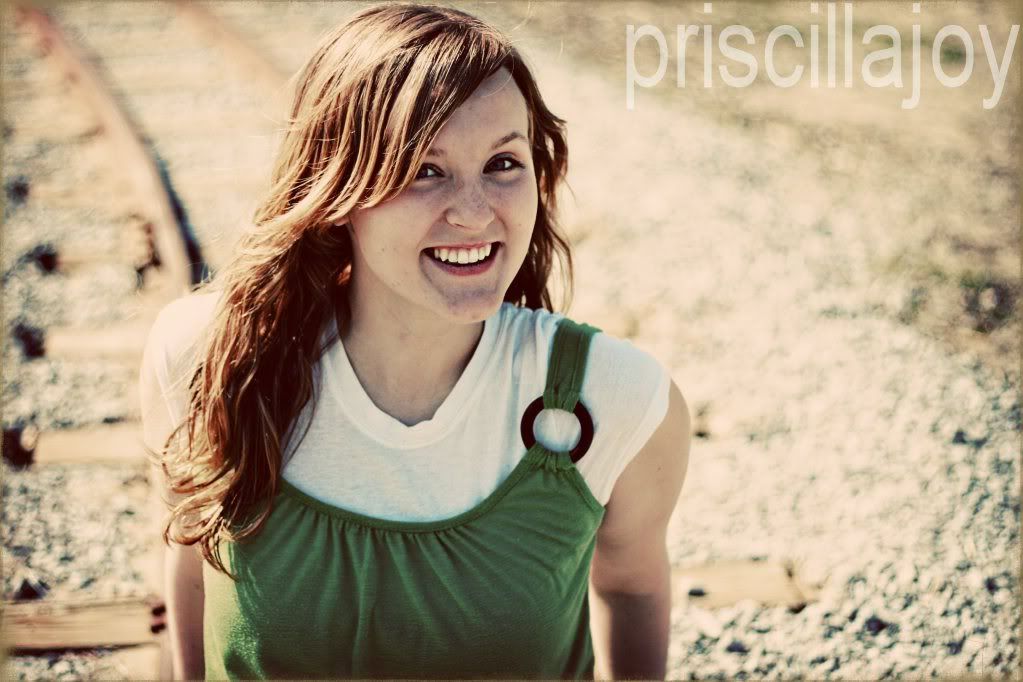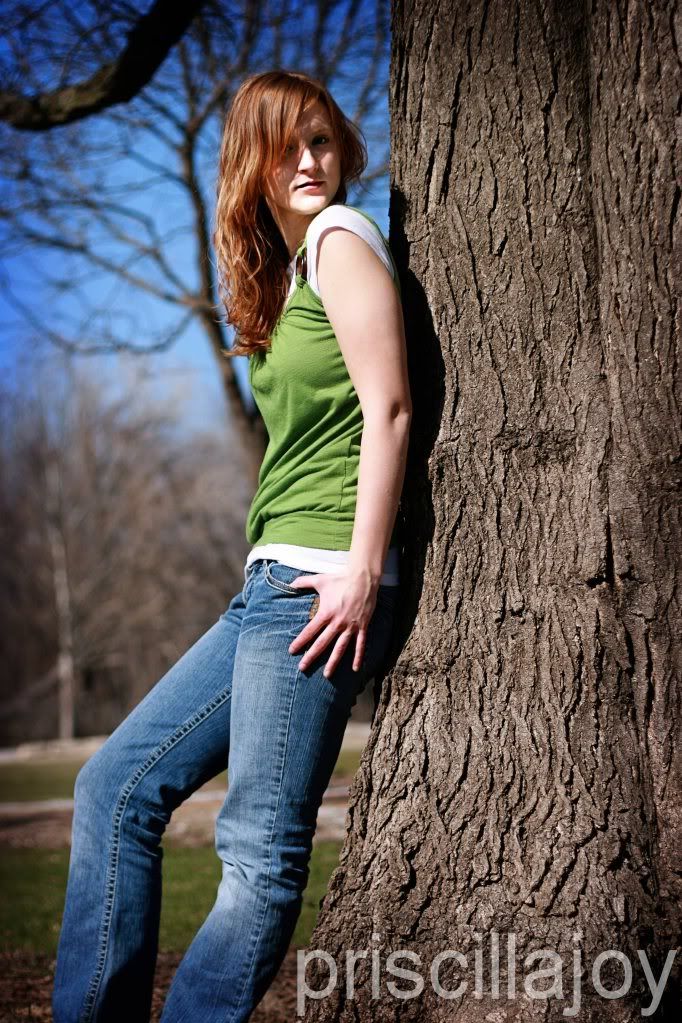 I remember we had barely met and knowing she was graduating I offered to do her Senior pictures. She responded with a big "YES"! Months later, she told me...."I didn't really know you...and I was pretty nervous about how these pictures were going to turn out". But GOODNESS I love them!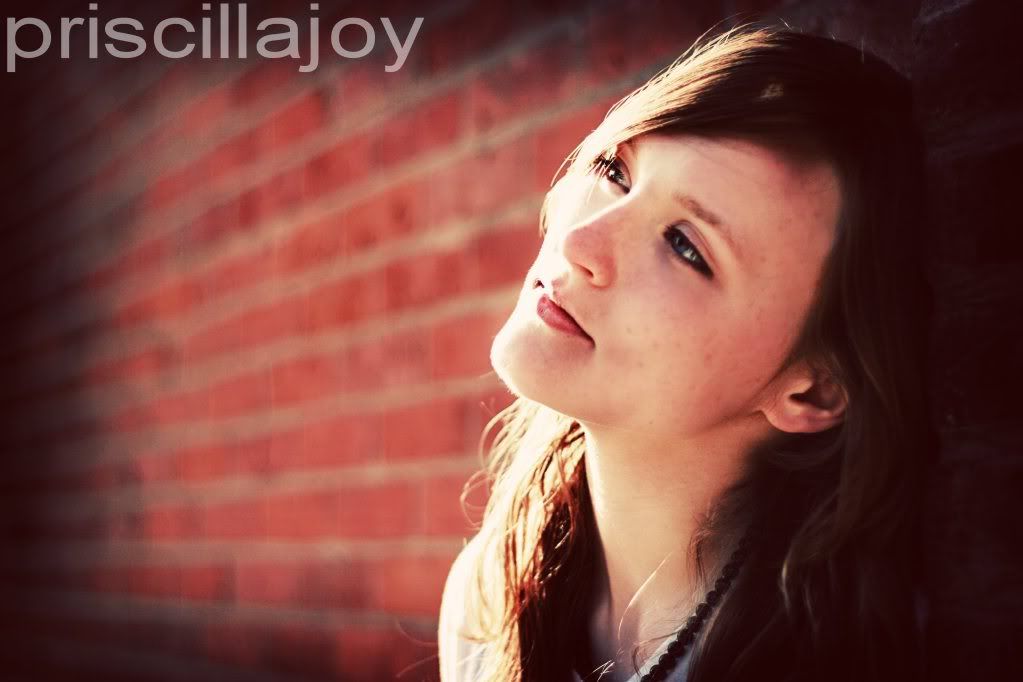 I had a blast with you doing these photos Katie Lynn and I know you are going to make a fantastic nurse!