Ahh frisbee. I remember when my brothers, sisters and I first heard of Ultimate Frisbee we were like - "ok, what kind of weirdo's play frisbee?".

Ha, little did we know we would soon be those weirdos who play frisbee. And pretty much can't get enough of it.
Why it has captured us, I don't know. Something about running, running, and catching it. And being able to throw it. And then run some more. And watch as hopefully (your team) scores a point.

For one thing, it gives you a good workout. And I need those.


I was scrolling thru my frisbee pictures in Lightroom and ran across the ones of everyone running. Running hard. To be the one to catch the frisbee.


And I started thinking. I want to be found running like that. Running hard in life. When God calls, I am found answering Him in that way.
Especially on the days where it seems like everything couldn't go more wrong. And on the days where it feels like the whole world is trying to pull us down. I still want to be able to run full forward ahead. Without looking back.
Trusting that God knows exactly what is going on. And that this is going to be for our very best.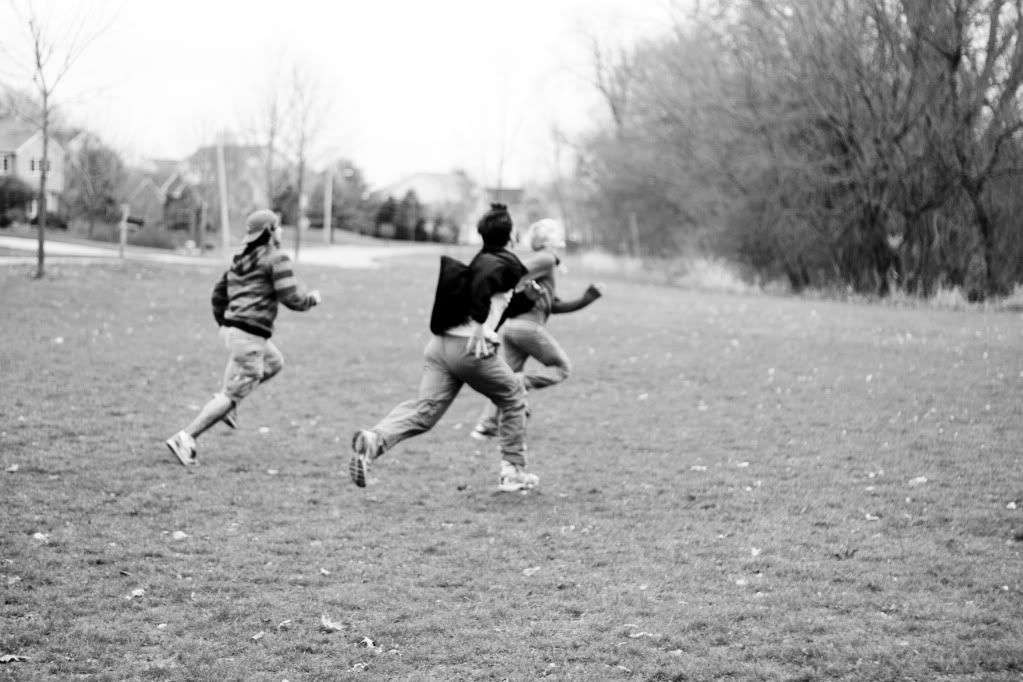 Oh yeah, it won't be always easy. I actually think most days it will be hard. Because it means putting aside what we want to do.

But in the end, I'm always glad I decided to run after God instead of myself.
God sees the bigger picture. I don't. God knows what's best for us and our future. I don't. And there is an amazing peace once you put your life in His Hands and decide to follow.
I'd have to say the one thing in life I would desire above all else, would be found running, running hard when He calls. Because once I am in His will and following where He leads, my life falls into place.

But those who trust in the LORD will find new strength. They will soar high on wings like eagles. They will run and not grow weary. They will walk and not faint.
-Isaiah 40:31