Andrew & Mikala's Engagment Session part 2. I'm going to step back and not rattle my mouth off about them, but have Andrew tell you why he loves this brown-eyed girl Mikala.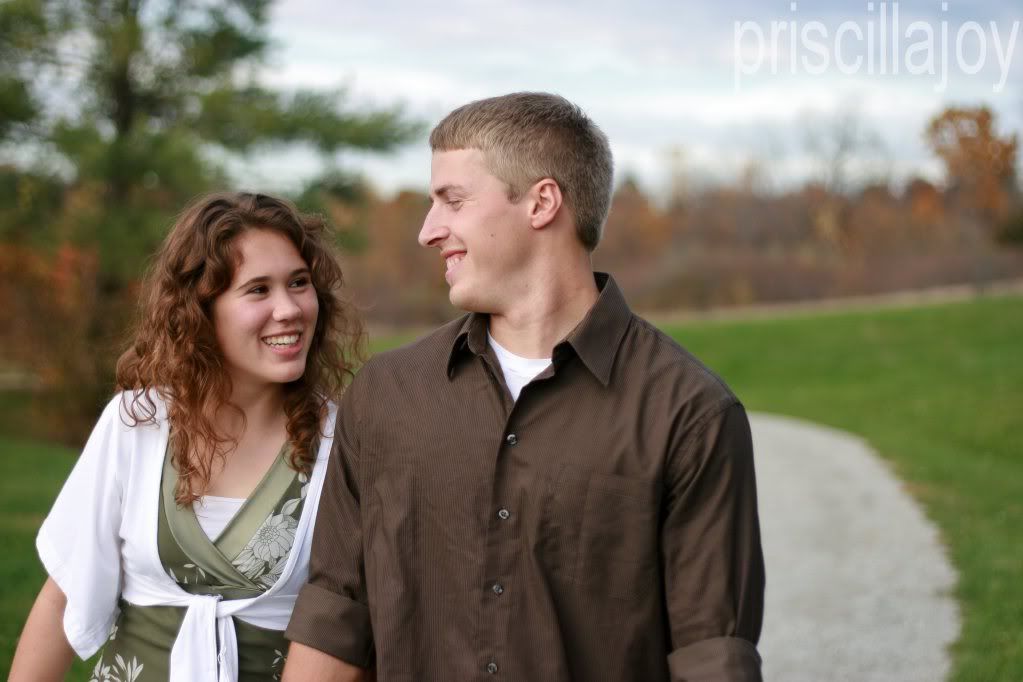 "When I first met Mikala I did think she was young (I was 19, she was 16), however I could see she was cute and I was very impressed by her desire for God, her wisdom, her ability to play sports and be athletic, and by her contagious joyful personality.
We got to know each other better during that summer and were drawn to each other more.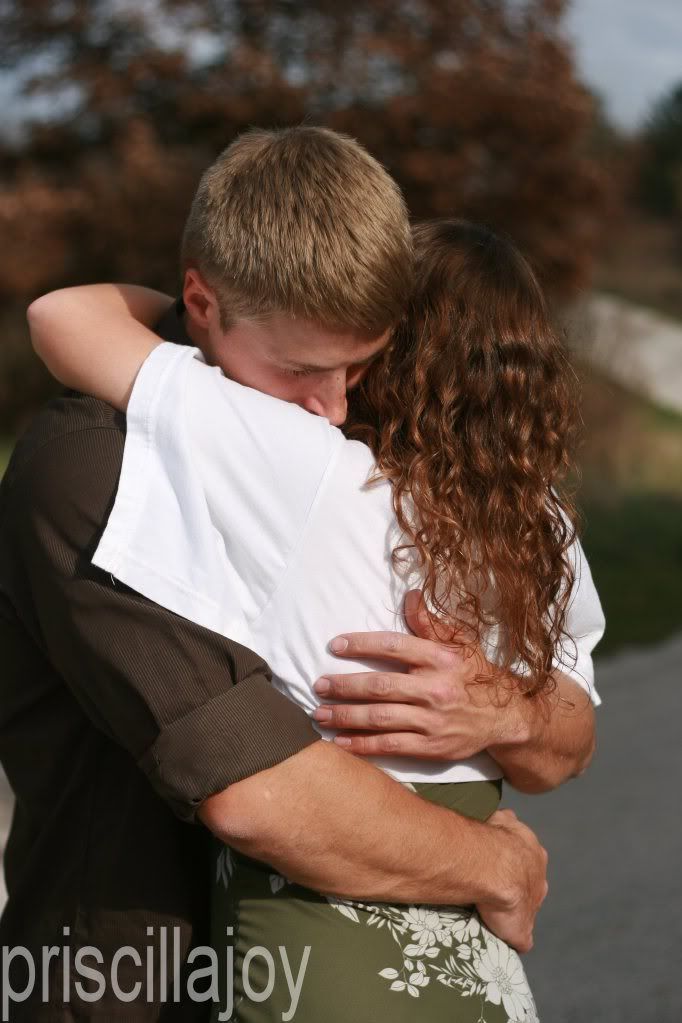 Mikala and I had both gone to camp that summer not to find a boyfriend/girlfriend but to focus on God and grow in Him, and that is something that definitely happened, but neither of us really expected God to use the other person as part of his plan to draw us closer to Him.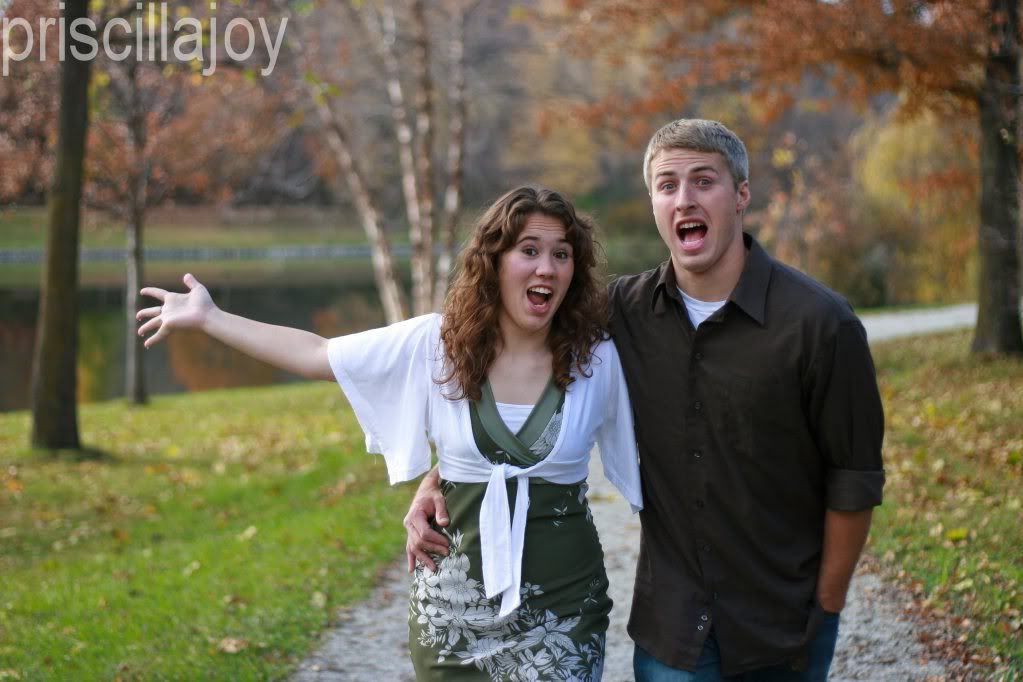 I left that summer knowing I'd miss her but thinking we would both go to our separate states and continue on life. That was apparently not in God's amazing plans for us. We never stopped talking, sharing, and learning about each other.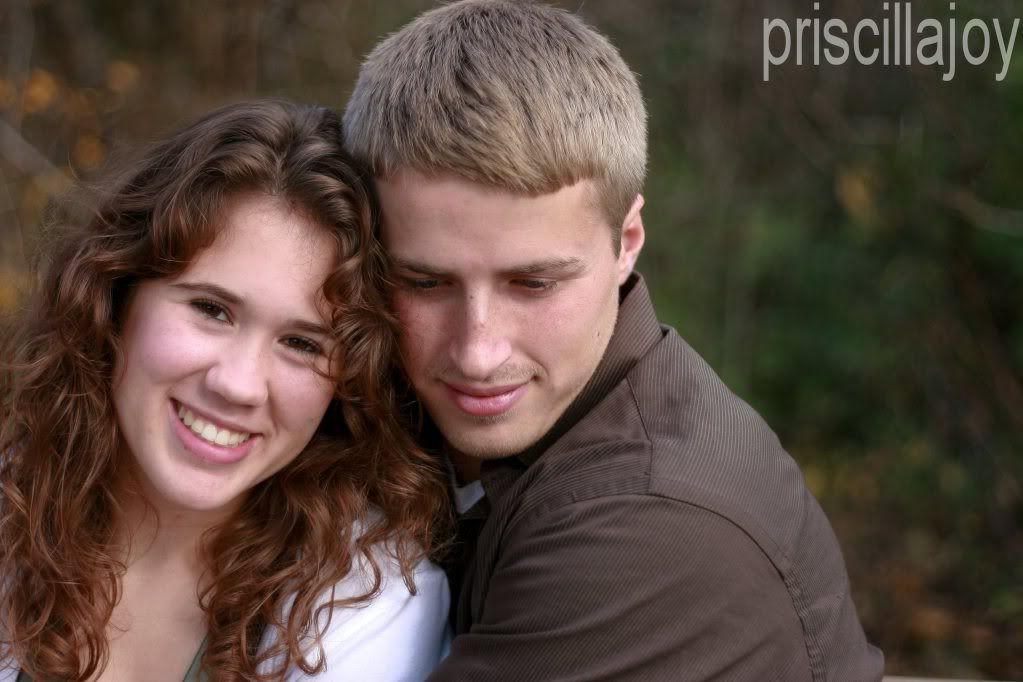 So then we started writing letters to deepen our relationship and learn even more about each other, and as the story follows, we went to her prom, worked at camp again, started dating, and now are engaged with our wedding coming up in just over 200 days.

Looking at our time together and at how we are now, I don't really know how to express what I feel. God has been shaping me greatly in these past 2 years and 5months, and it has been a very interesting road. This path has been filled with laughter, joy, happiness, fun, excitement, and smiling so much my face hurts!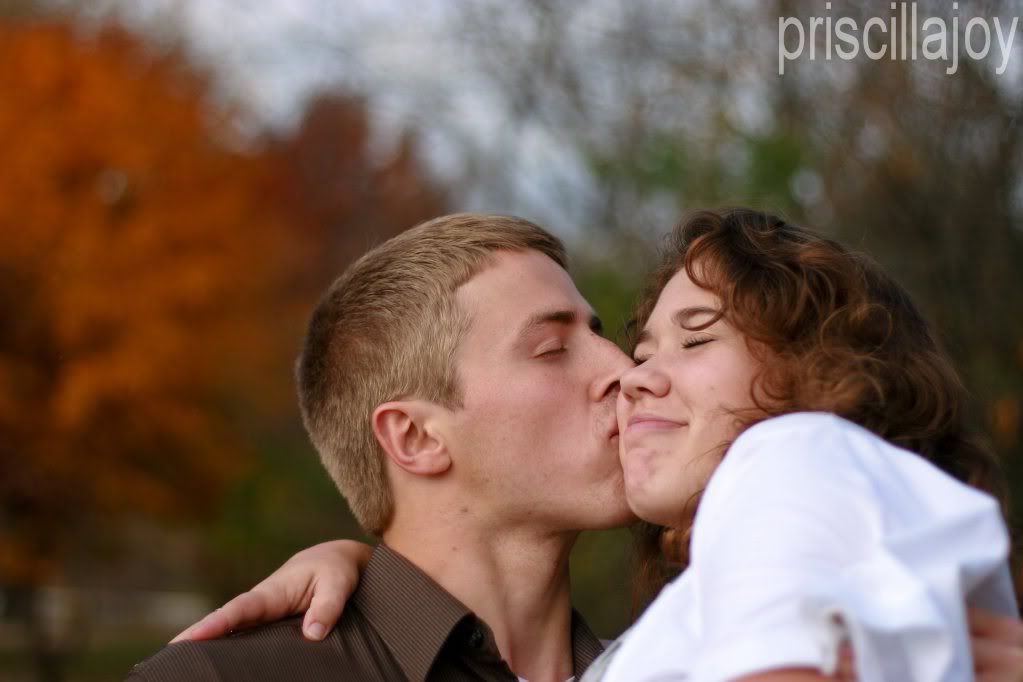 There are also moments of peace, times of prayer, learning about God and each other, quiet times of exhaustion, and times of stillness, as well as times of pain, frustration, anger, miscommunication, harsh discussion, and tears.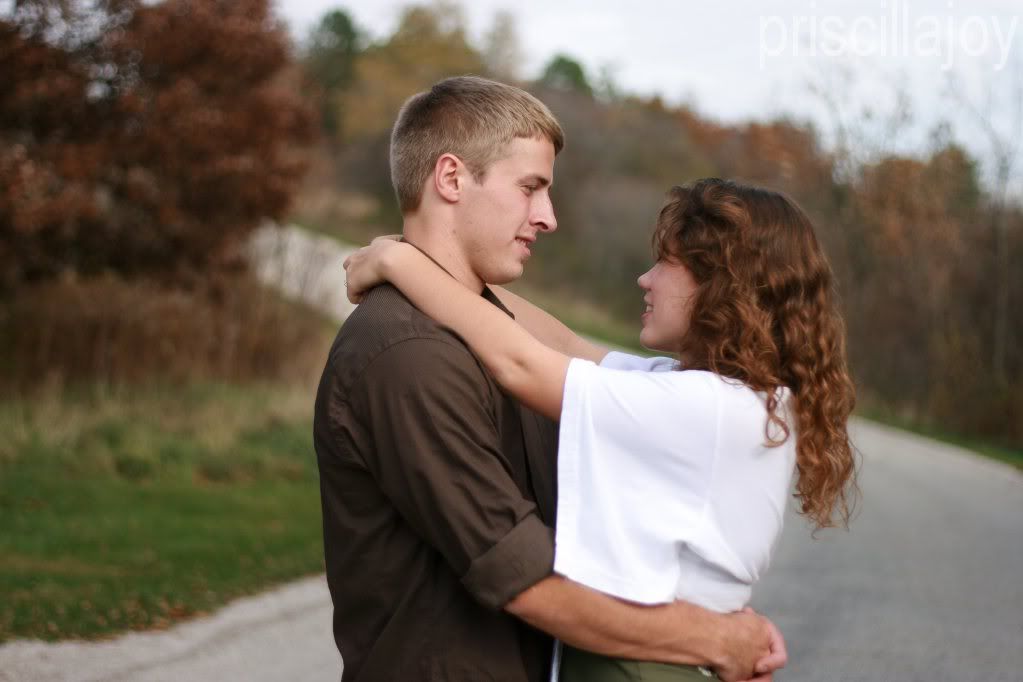 Yet now, I look into the deep brown eyes of this young woman who will soon be wife, and I feel happy tears because I know that God has used her to bring me closer to Him. What I see in those eyes, is all the love, joy, trust, respect, that has resulted from the experiences we have gone through together.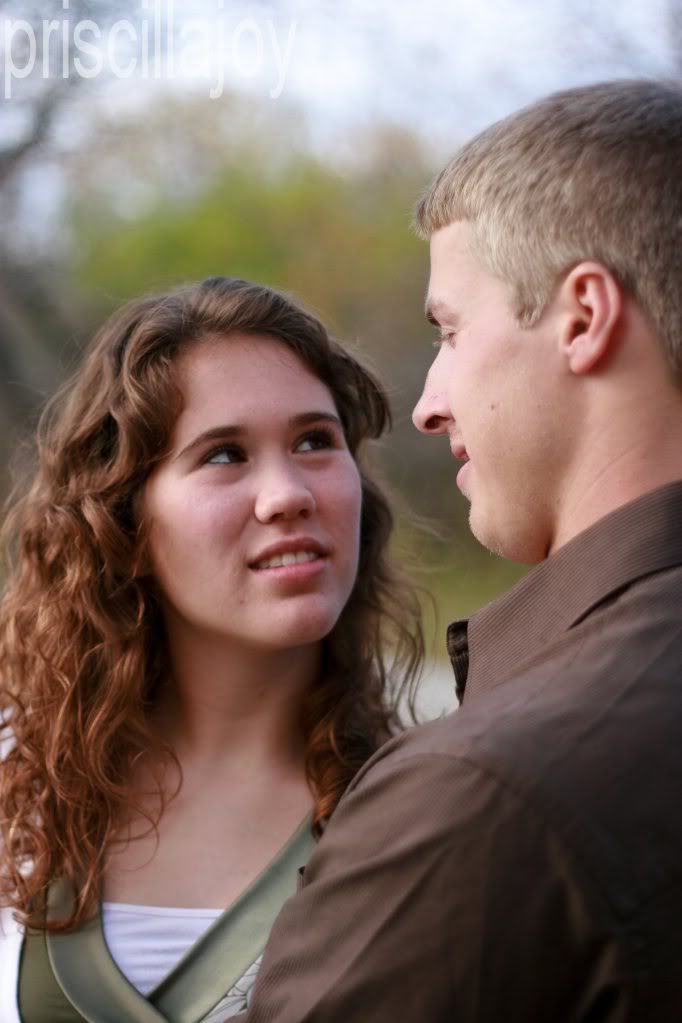 I know that this woman whose hands I hold is the one I want to commit to loving for the rest of my life, because she has poured her love out to me, and she has entranced me with her actions and kindness despite all of my failings and hurtful things I have done.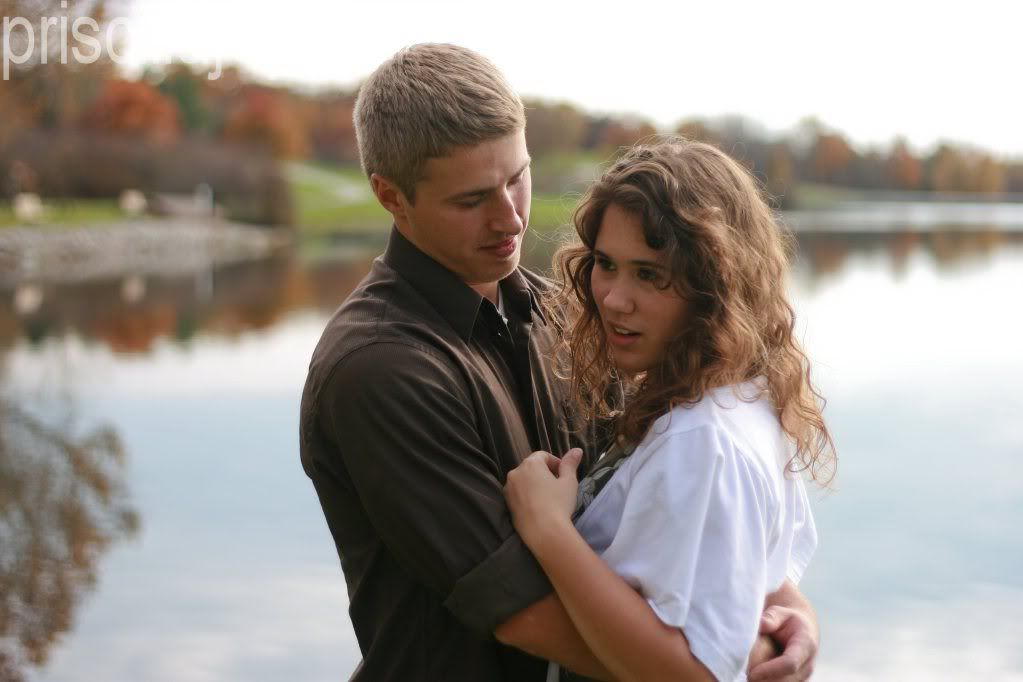 I realize now, how blessed I am to call this gorgeous woman of God my best friend, lover, sister-in-Christ, future wife, and future mother of our children.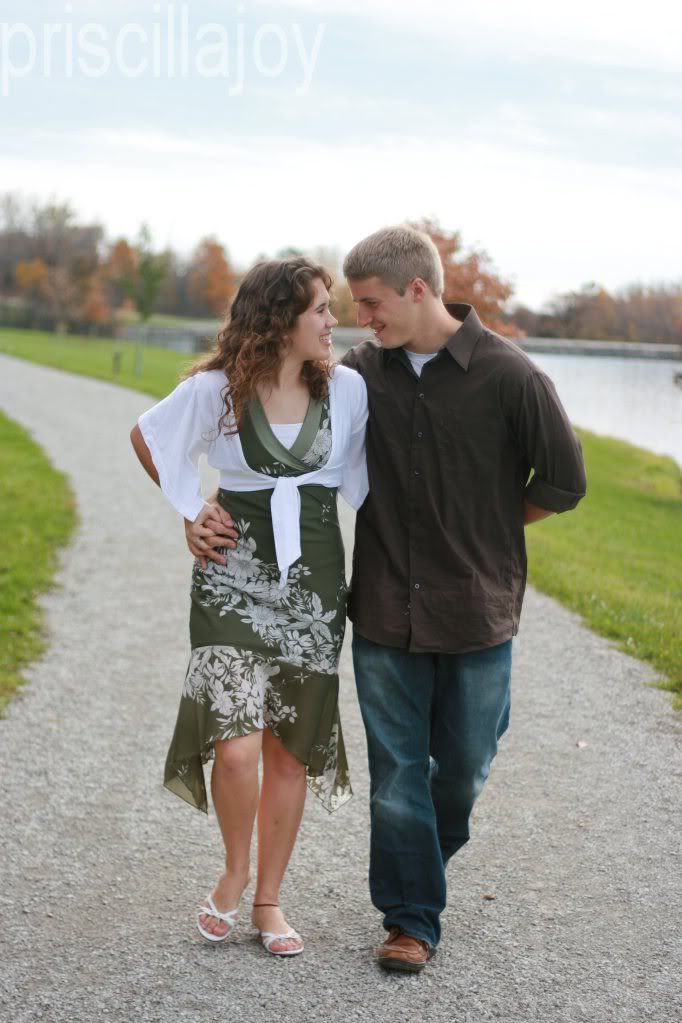 I love you Mikala Diane ...(would say Tomash, but it won't be Tomash for long!)"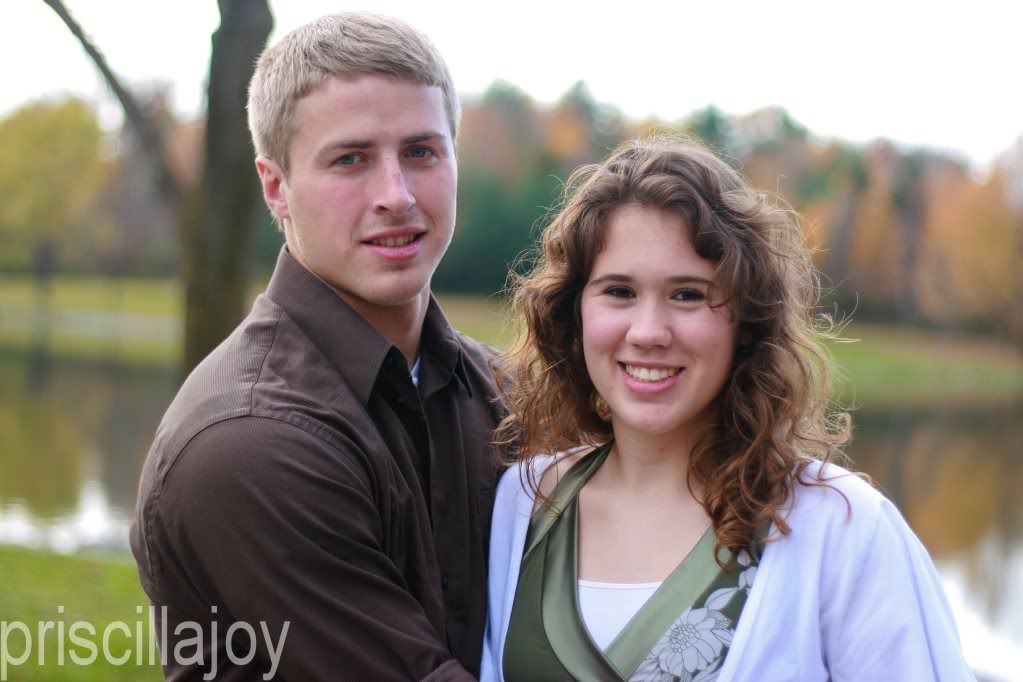 Thanks so much Andrew & Mikala for letting me do your engagment photos. I pray that God blesses you together as a married couple!