Can Jack really be 3 already? I remember 3 years ago, my little sister and I had just started taking piano lessons with his mom and he was a brand new baby.

Anna and I have been able to see him go from being able to sit up on his own, to crawling, to walking, and now running all over and talking!
He has the cutest dimples when he smiles and some beautiful blue eyes. Two things I love.

Blue eyes....God made them something beautiful.
When I saw his Converse Shoes....and that they were brown...yay! Double score. This 3 year old really makes those shoes look pretty slick.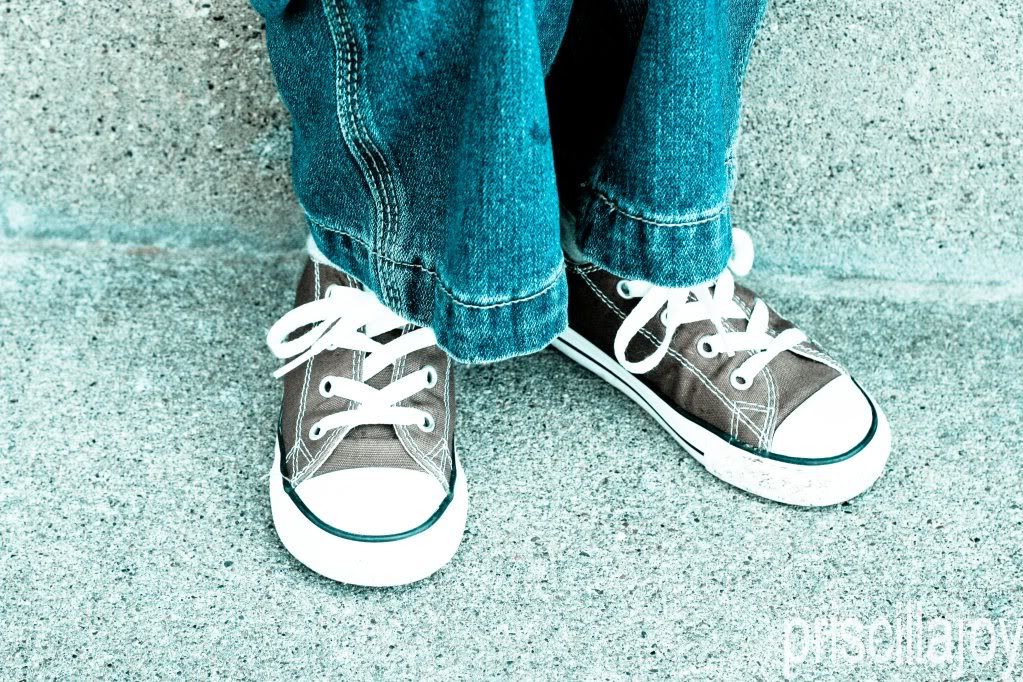 Green grass, denim jeans, and brown Converse Shoes....mmm hmmm.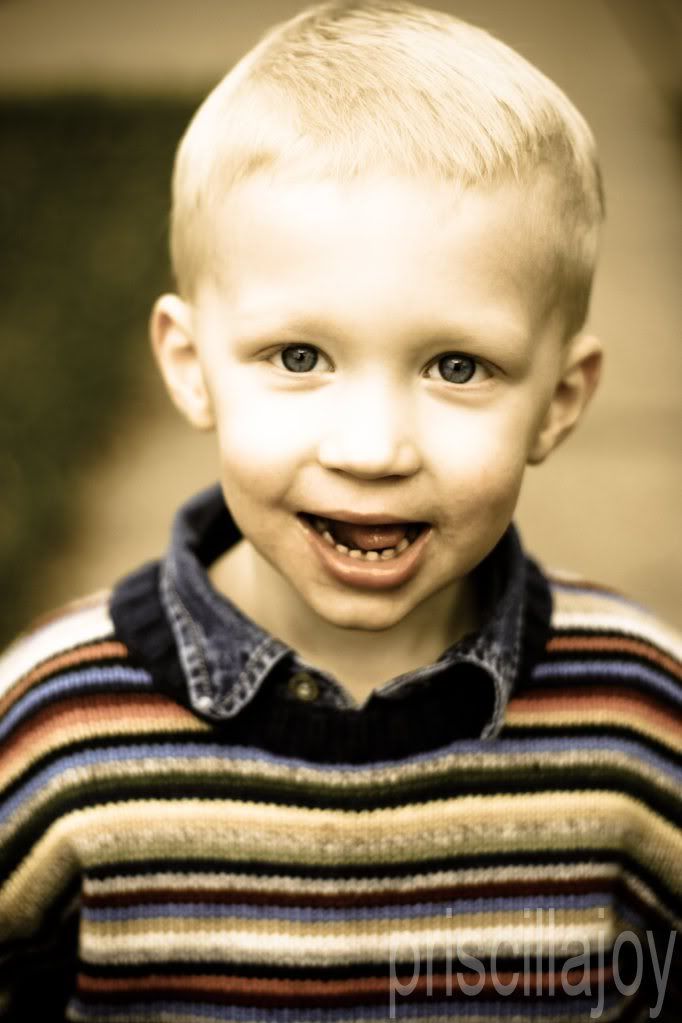 He got down on the grass himself and did this....pretty impressive.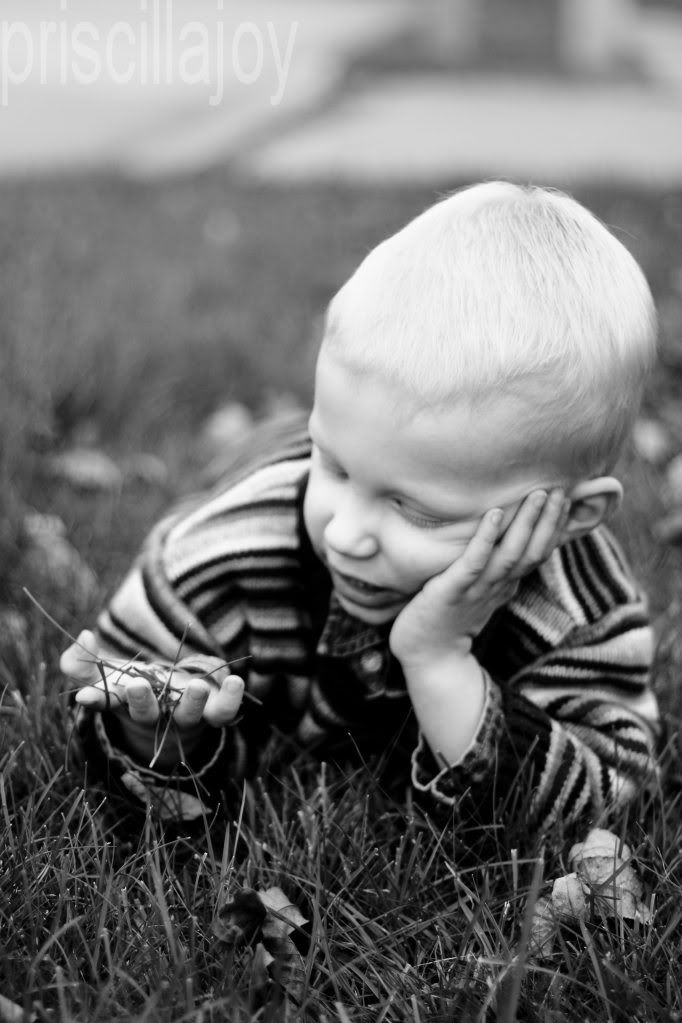 Thank you Jack for being a trooper while I snapped your pictures, especially since it wasn't exactly warm outside!