Um since when did my little brother become a Senior? And did I really graduate 2 years ago myself? TIME FLIES. Anyway, this is my little brother Steven. Let me introduce you to this stud muffin.
Steven is 18. Guitar, skateboarding, snowboarding and baseball is what he likes to occupy himself with. Switchfoot is his favorite band. He tans better than any girl I've ever seen. He barely steps outside for an hour or two and comes back with a beautiful tan. I must spend hours and hours outside to come in with a tan. Actually I just prefer to go to an amusement or water park for the whole day and get tanned that way. Haha!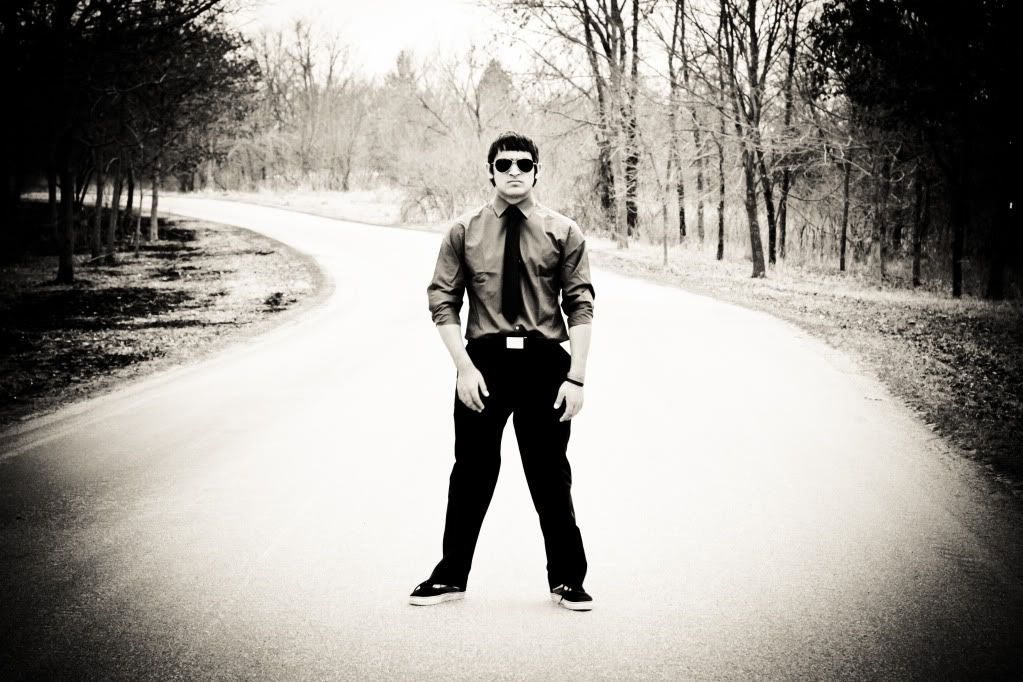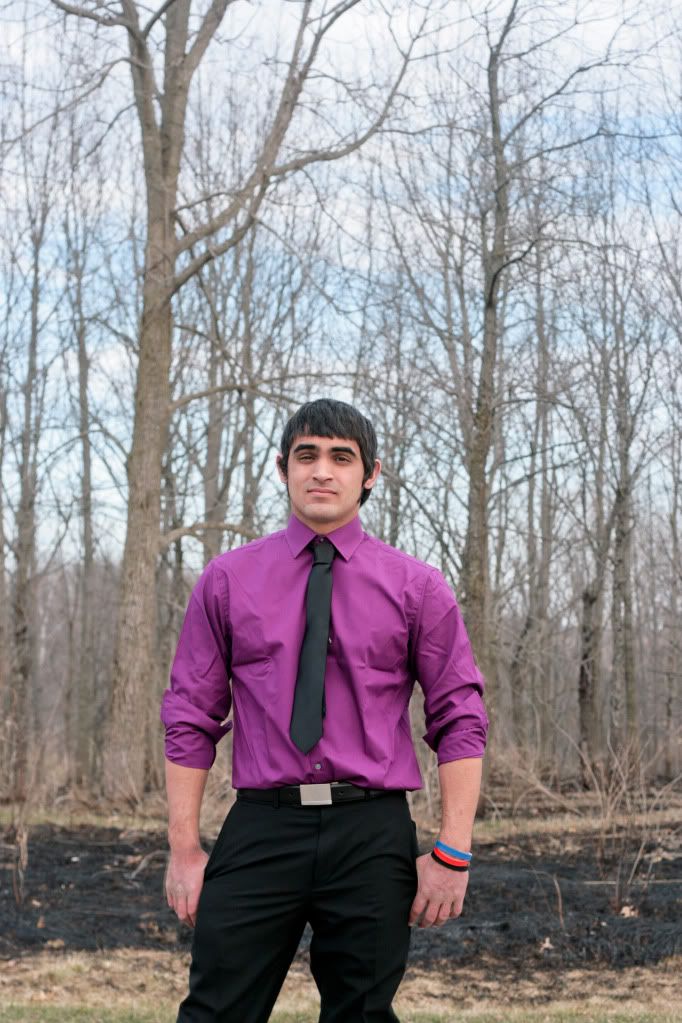 We went out to Kent Park and it was a perfeeeect day. There wasn't too much sun so the boy wasn't overexposed with sunlight, which has happened to me before in previous shoots and it's hard editing those pictures. #1 rule of photography for me in the summer: "do not shoot at mid-afternoon". Wow boy, is the sun bright!
You are making that shirt look good brother.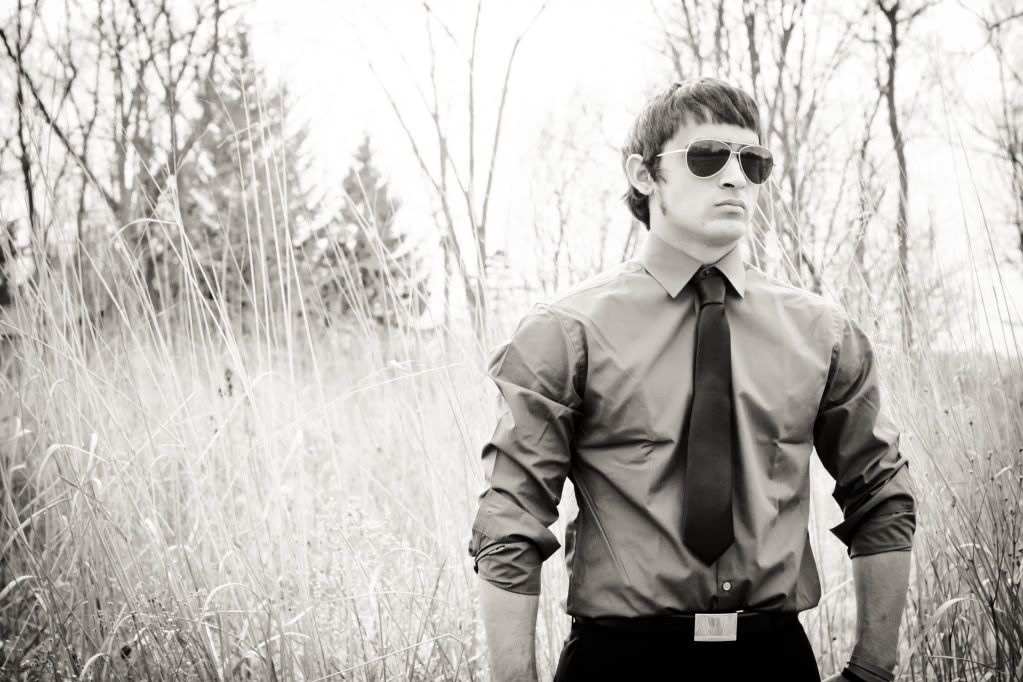 Work it, work it WORK IT James Bond.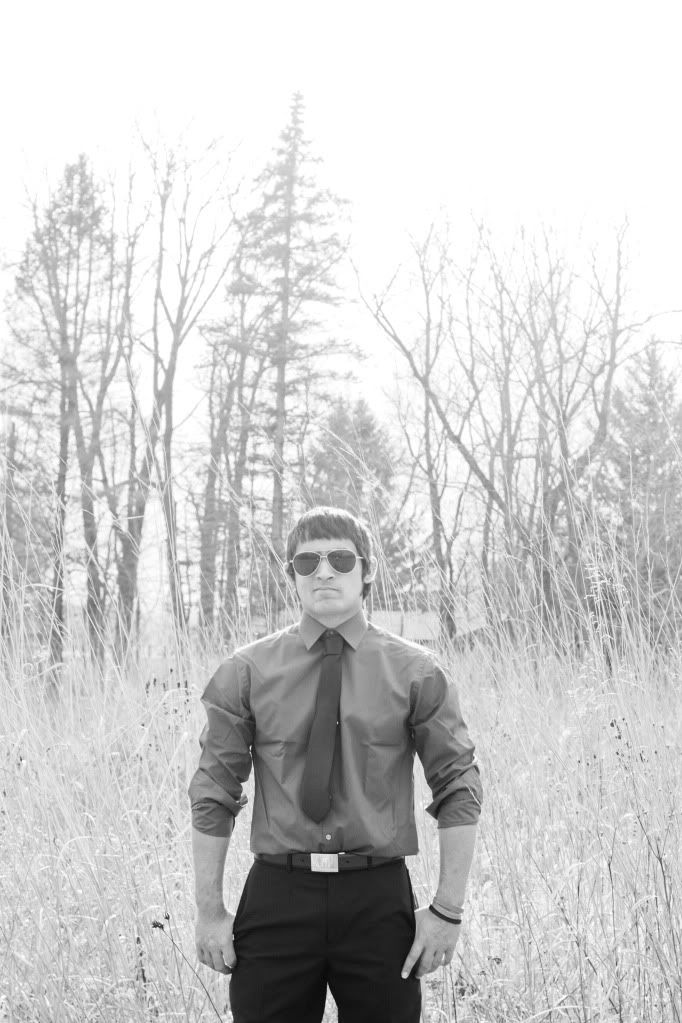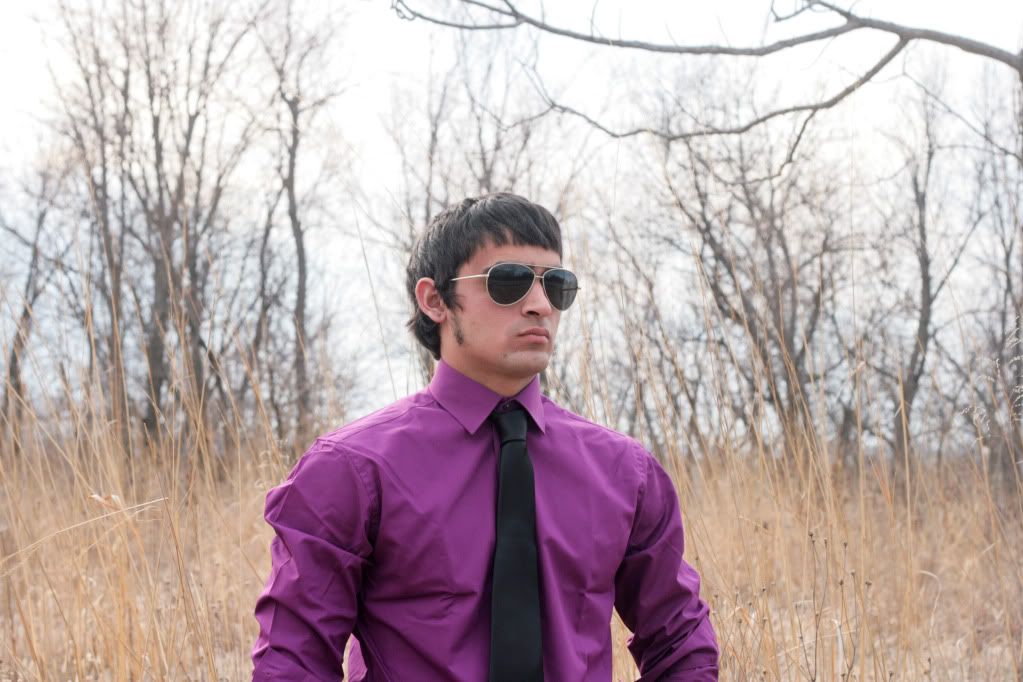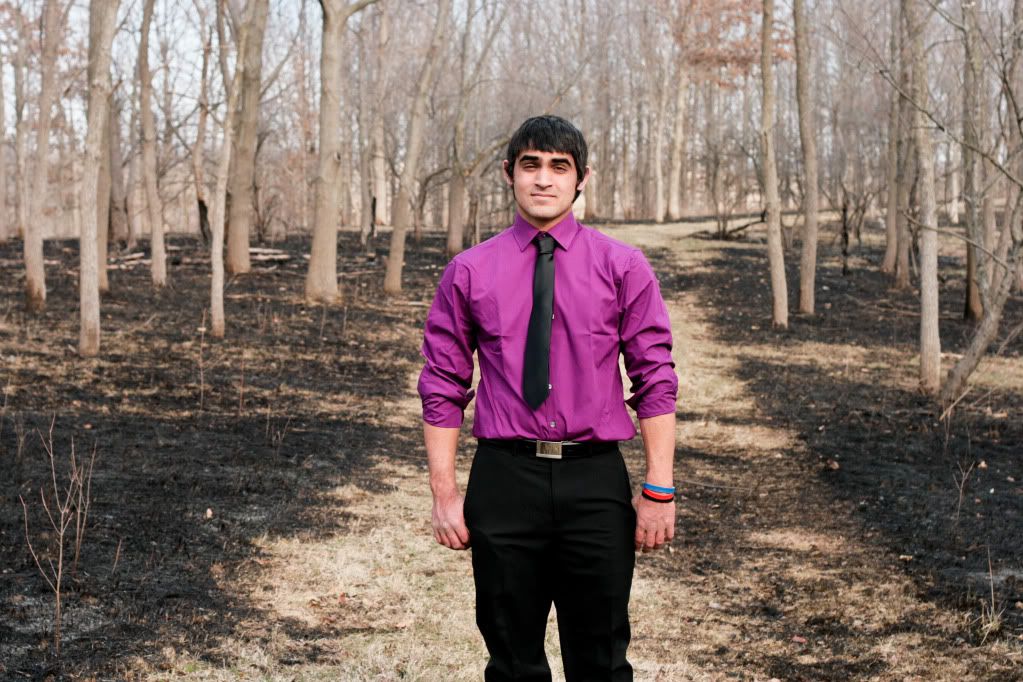 A lot of the grass fields were recently burned at Kent Park so in the next couple months it will grow back better then it was before. Burned grass+stud muffin=N-I-C-E.
Wait wait waaaaaait! A full smile?! With your eyes open?! Our Mother will be so pleased! Maybe after I show Mother this picture, I'll ask: "umm so can you buy me those TOMS now pleease"? Haha...I kid I kid.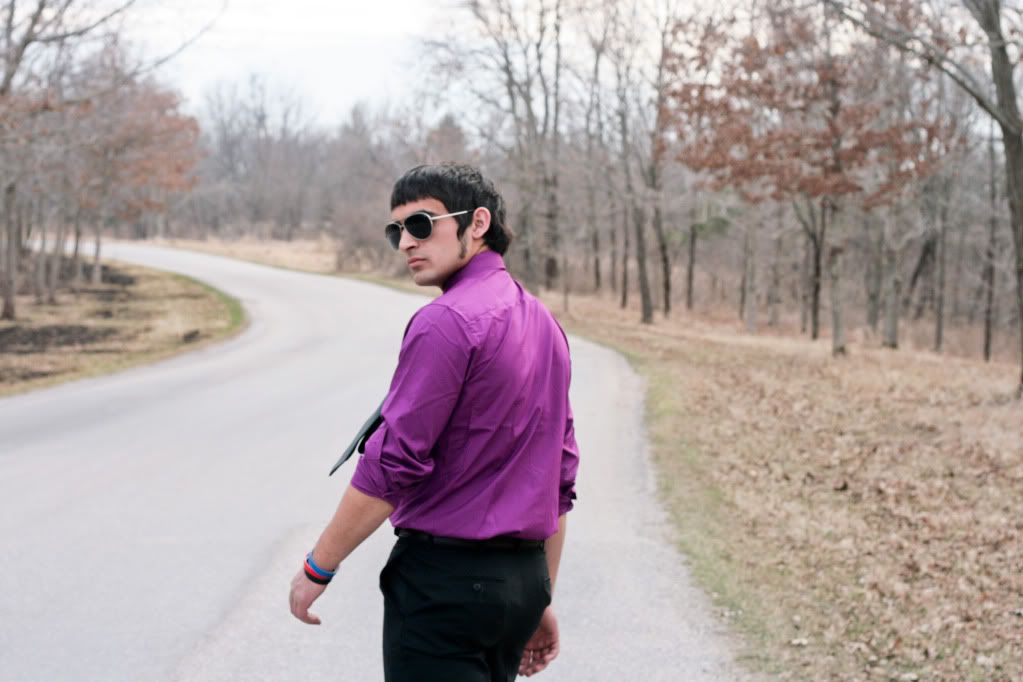 Yes you are cute and you know it.
Part 2 will be up tomorrow. These pictures haven taken FOREVER for me to edit, I need to snap to it. I know.