There are some cities that you go once and that's enough. Yeah it was nice but you aren't too keen on going there again and again.
THAT IS NOT THE CASE WITH CHICAGO.
I.LOVE.CHICAGO.
I can spend the whole weekend there and leave and can't wait to return and shop again. Or eat at the Cheesecake Factory. Or eat Gumbo Soup. Or walk around and see such a lively city. Or just enjoy Chicago. The buildings. The sights. The people. Or hear how my sister attempted to go backwards an elevator and fell in front of a guy. We are related.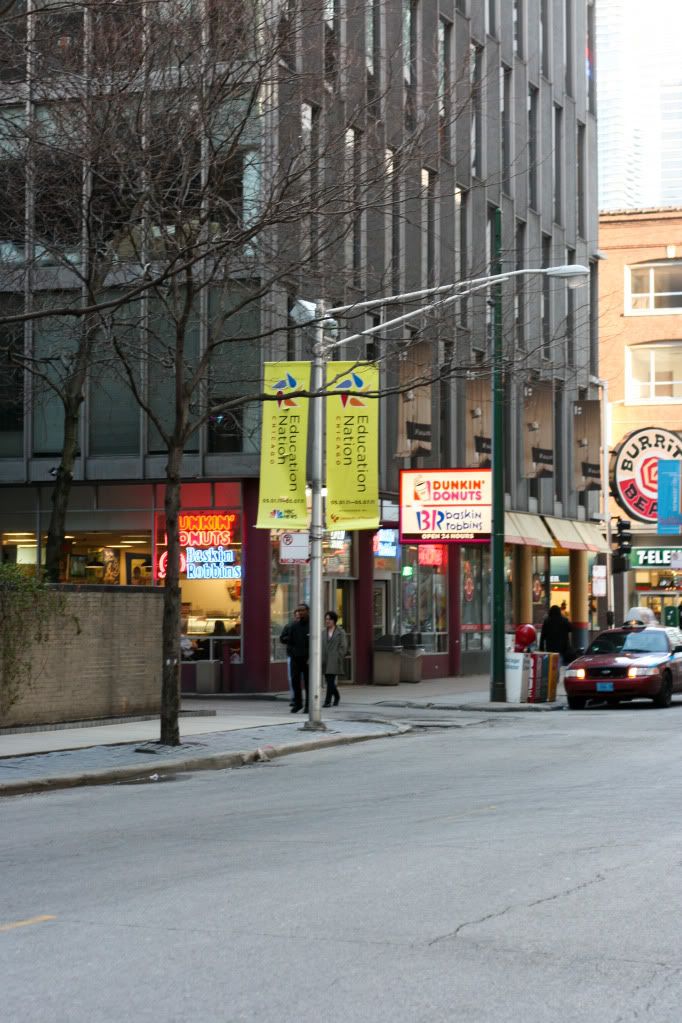 A Forever 21 that has 3 floors?!?! BEST.STORE.EVER.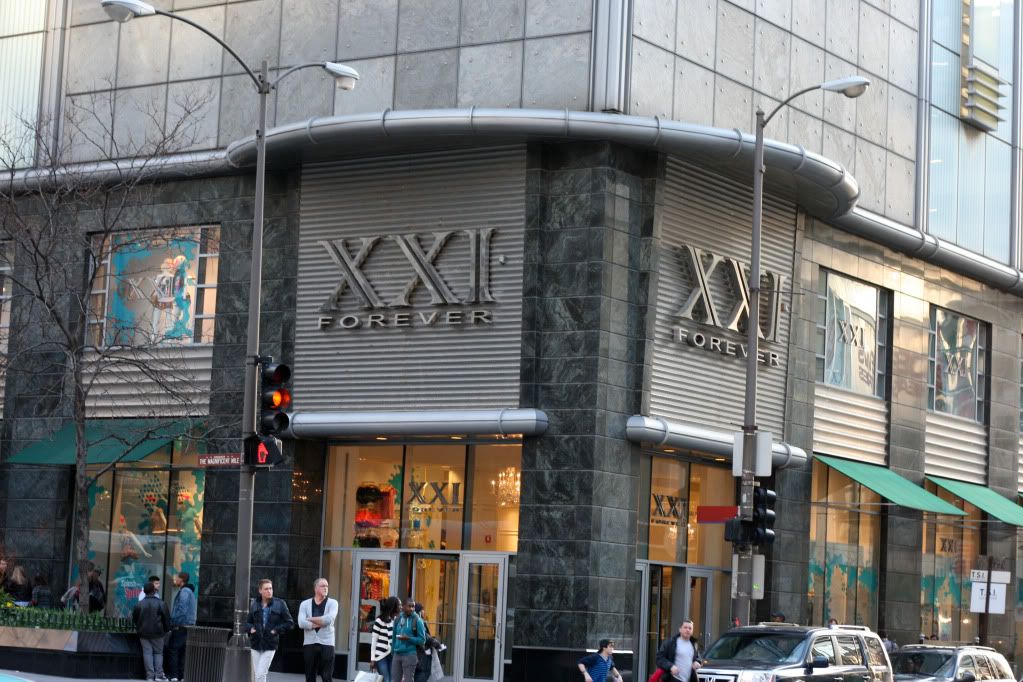 I had Cheesecake Factory with my family for Easter dinner Sunday. My first time eating there. WOW.WOW.WOW. I was missing out biiiig time. Their Red Velvet Cheesecake is superb. Their Tiramisu was nothing short of amazing. The food is SO.GOOD. A new discovery in my life! Thank you Pops.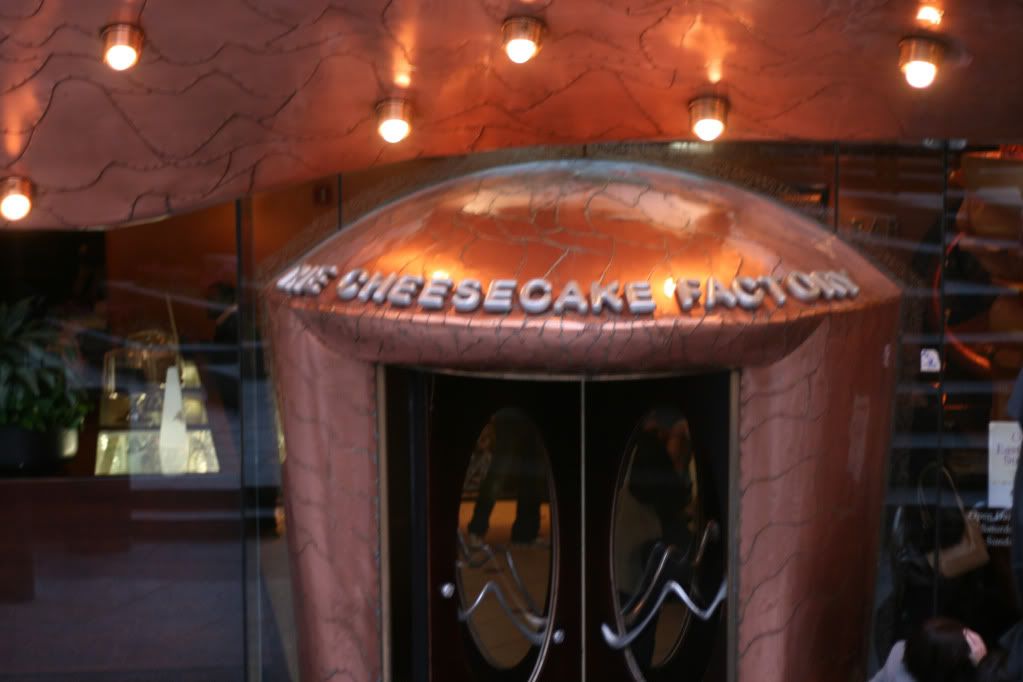 Hello little brother in Under Armour sweatshirt. Are you cold yet? Because I sure was. Hello Father and Mother next to little brother!
Hello random girl in turqoise jacket walking with your mother. You are in a hurry. Must be to eat at the Cheesecake Factory.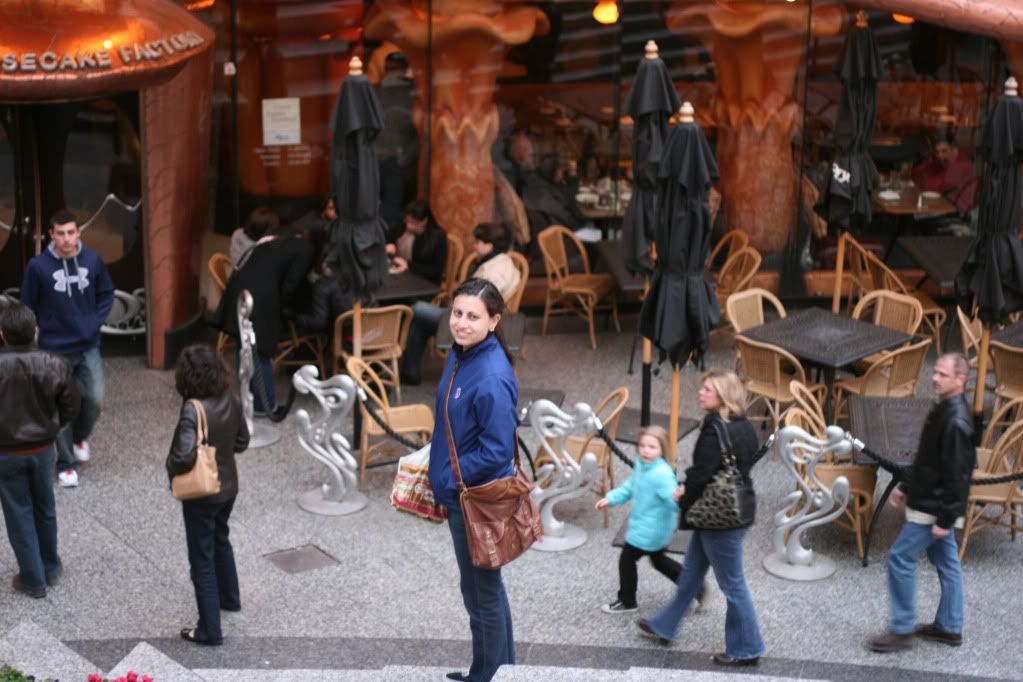 I don't think saying I love Chicago sums up how much I love that city.